Functional Consciousness Energy Coach
Introduction to Grounding & Active Grounding
Functional Consciousness Energy Coach
Introduction to Grounding & Active Grounding
Upcoming Events
Work With David Router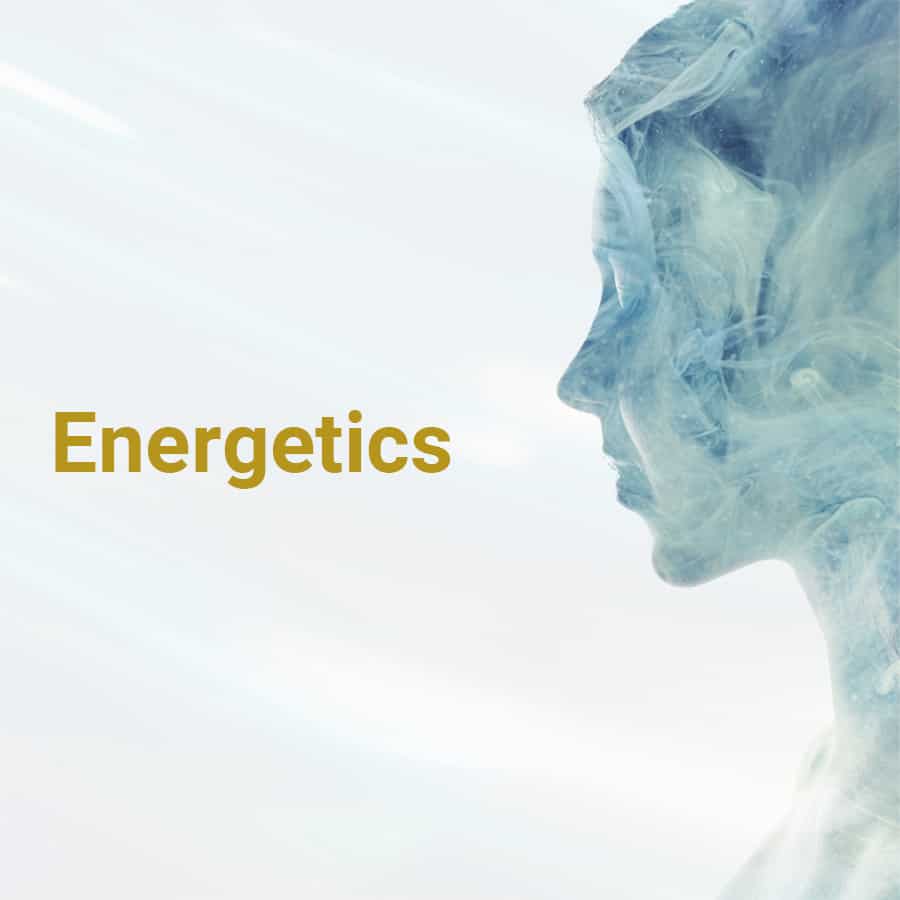 Work With David Router & Sarah McCrum
Reconnect with your true energy, ground deeply and free up your spirit, so you can expand your natural, intuitive abilities
US: Thu 13 Feb at 12 pm PT / 3pm ET
EUR: Tue 13 Feb at 8 pm UK / 9 pm CET
AUS: Wed 14 Feb at 6 am AEST/ 7 am AEDT
North & South America, Asia-Pacific
USA: Mon 18 Feb - 18 Mar at 5 pm PT / 8 pm ET
AUS: Tue 19 Feb - 19 Mar at 10 am AEST / 11 am AEDT
Paid workshop through Liberate Humanity
Europe, Africa, Asia-Pacific
EUR: Wed 20 Feb - 20 Mar at 7 am UK / 8 am CET
AUS: Wed 20 Feb - 20 Mar at 5 pm AEST / 6 pm AEDT
Paid workshop through Liberate Humanity
Testimonials
What Our Participants Say
I have had the great honor of working with David Router for the past couple of months. David is an energy healer from Australia. He uses a unique modality to assist people in understanding their energy, and ground and protect our energy sources from negative sources. David is kind and compassionate, and has helped me to heal not only my heavy grief, but to let go of many years of collecting unwanted energies. I feel stronger, and am using his techniques to self-heal when old negative things pop up, or when around other's negative energies...
This work with David is Profound. It is beyond any support I have ever received and I am deeply moved and grateful. The initial work shifted an anger/ depression I'd had for years. Once that shifted the anxiety became apparent and for the first time in my life I've experienced anxiety free moments. Thank you David and thanks to Sarah for offering the course.
I feel incredibly more grounded, stable and solid, and at the same time much more adaptable snd flexible. I feel I have become ultra-resilient, as I have been handling the small difficulties, and a big one, that life threw at me, with much ease and grace.
After the last class and still today weeks later, I feel like "me" and more "self-contained." I don't get pulled around by whatever other relatives and friends want me to do. I'm more interested in what I want to do and don't need anyone else involved. I can check in with my body and feel whether I really want to do something or not, instead of making myself power through more work, projects, errands, etc. I enjoy more and resent less.
These sessions seem to have shifted a lot and I felt a new kind of tenderness coming through me. This is a lovely feeling that I can only compare to the tenderness of love towards a newborn child. It is powerfully potent and yet fragile as the petal of a rose.
After taking part in two classes with David Router I feel the most grounded and clear I have ever felt. My body feels and is stronger, I don't need coffee or tea to push my energy. My decisions are clear and more courageous. It is as if old beliefs which did not serve me anymore have simply left my system. After some of the sessions I felt completely restructured. I felt shattered for a day and then better than before.
Energy field studies using GDV equipment
It is my mission to EMPOWER and guide individuals to activate, ground and manage their energy sources, resulting in stronger personal intuition, enhanced self-healing abilities and sustainable resilience in their daily life.
For more than thirty years internationally recognized,  Australian native David Router has shared his exceptional gifts and insights in the world of subtle energy and Functional Consciousness. Considered a "Master" Consciousness / Energy Coach and Healer's Healer by this who have experienced his work. David has created a series of functional conscious exercises, Reflective Body Mechanics™.  David is able to see energy which enables him to guide participants to connect and activate your subconscious to release embedded patterns of behavior which have restricted your ability to change life patterns. Once released you are able to reconnect to and open functional consciousness into your everyday life which enables you to experience a stronger intuition and more productive, calm live. This also results in your ability to protect yourself from unhealthy relationships and attract healthy supportive relationships.
David is dedicated to helping others lead more self-fulfilled lives, and to reconnect with the deepest core of their being through the systems of exercises he has developed.  Through workshops & individual or group sessions, he has helped countless individual heal from the effects of psycho-emotional, spiritual and physical trauma and to regain the ability to lead their lives with inner peace and clarity.
"David presents a unique insight into consciousness…"
-Amazon Reader Review
David guides you in accessing, utilizing and managing your energy which leads to self-healing and creating a life of joy and gratitude.
Contact
Don't Wait Any Longer
Start Forging Your Own Path Today!